Events
Valentine's Party Invitations To Get The Party Started
9:55 AM
Didn't we just celebrate New Year? But believe it or not, we have another event coming up---the celebration of love. Yes, Valentine's Day.
Valentine's Day is not just for the lovers anymore. It's a good excuse to get together with family and friends too to celebrate all kinds of love.
Are you planning a party or know someone who does? Be an angel and share these Valentine's Day party ideas and themes from Swoozie's.
(Click individual image to view in full size)
From a fun kids celebration to a singles night with friends, we have the invitations to get your party started. Click any of the options below to visit one of our favorite stores and discover everything you'll need from the invitations to decor and even serving dishes and favor bags as your guests leave.
Valentine's Party Invitations To Get The Party Started

Confetti Hearts Invitation

Cupid is Stupid Invitation

Hearts and Love Garland Invitation

Valentine's Door Invitations

Zippy Heart Invitation


Love Wine? These Valentine's Gifts & Decor Items Are Perfect!
From novelty glasses to delight party guests to a fun wine gift like a personalized bottle tote to take on a romantic picnic, here are some amazing wine themed valentine's gifts you'll love. Click any of the links to find even more options.

Drunk in Love Stemless Wine Glass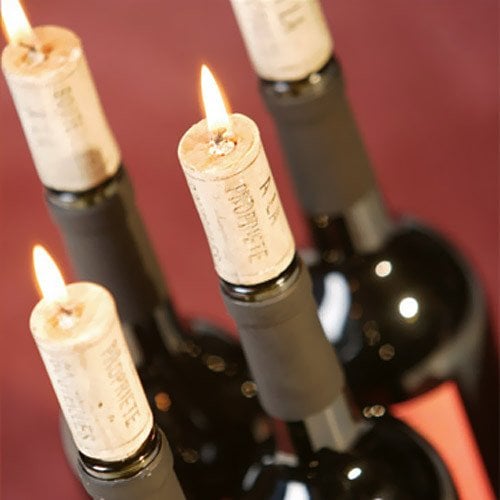 Wine Cork Candles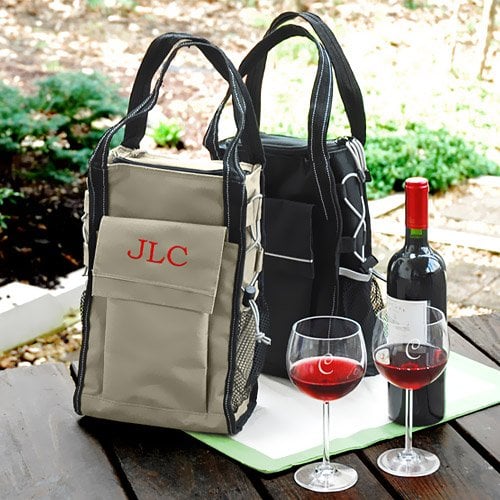 Personalized Insulated Wine Carrier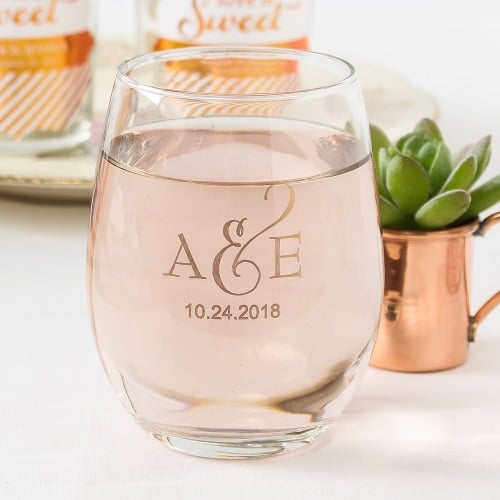 Personalized 9 oz. Stemless Wine Glass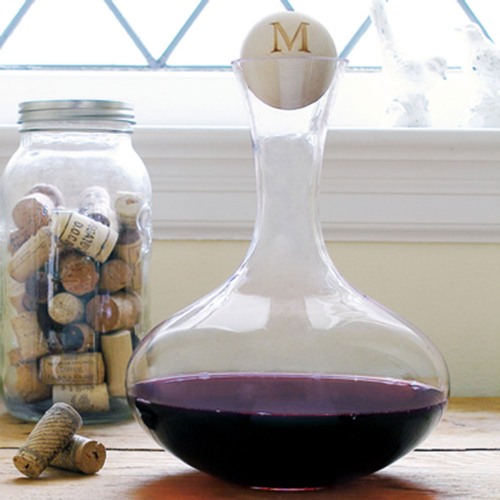 Personalized Wine Decanter with Wood Stopper


Party Supplies for the Perfect Kids Valentine's Get Together
Throwing a party for your little ones and their friends? These fun party supplies are perfect to help them celebrate their friendship this Valentine's Day.

Dessert Plate - Love Crazy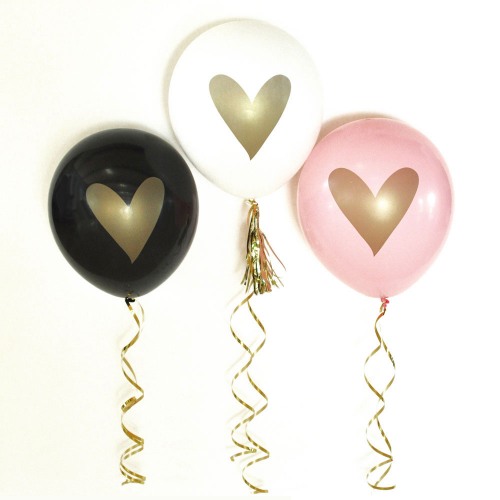 Gold Heart Party Balloons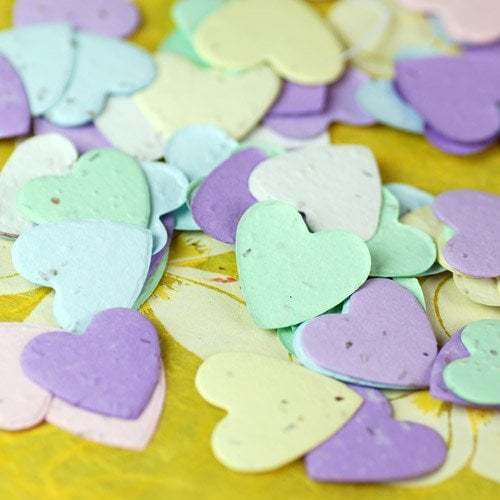 Plantable Heart Shaped Confetti

Personalized Metallic Foil Heart Stickers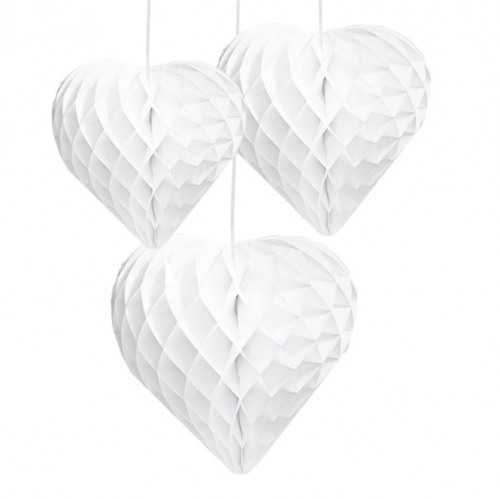 Honeycomb Heart Decorations
Romantic Valentine's Gifts for the One You Love
Celebrating with someone special this year? From traditional engraved gifts to fun surprises, and even cute novelties like lovers coupons; below you'll discover some great gift ideas to help you show that special someone you care.

Love About You Journal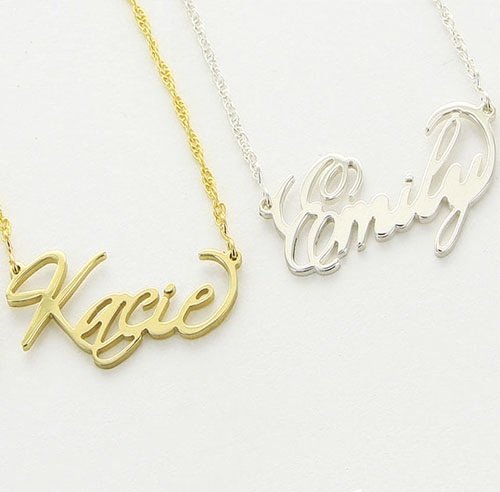 Custom Filigree Name Necklace

Locket - Silver Plated - Heart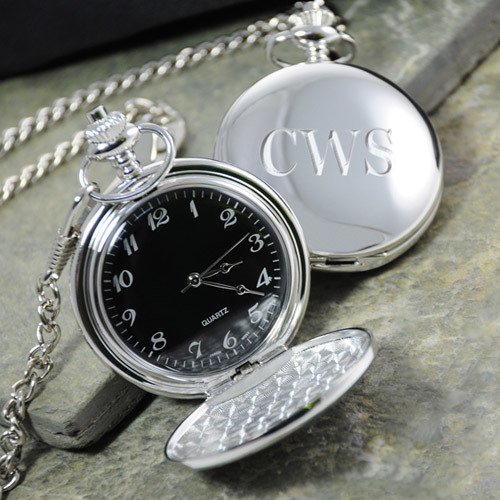 Engraved Silver Plated Pocket Watch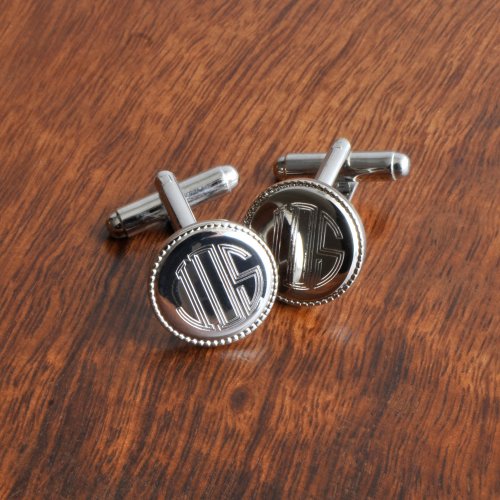 Monogrammed Cufflinks
Celebrate love with these gorgeous Valentine's party invitations, decors and gifts.
Happy hearts day in advance!
Any Valentine's Day plans?
This post contains affiliate links.
Hey, did you find this post helpful or entertaining? Please go ahead and share.
Share buttons on the left and at the bottom of the article. Big thanks!
Subscribe to About Life And Love by Email